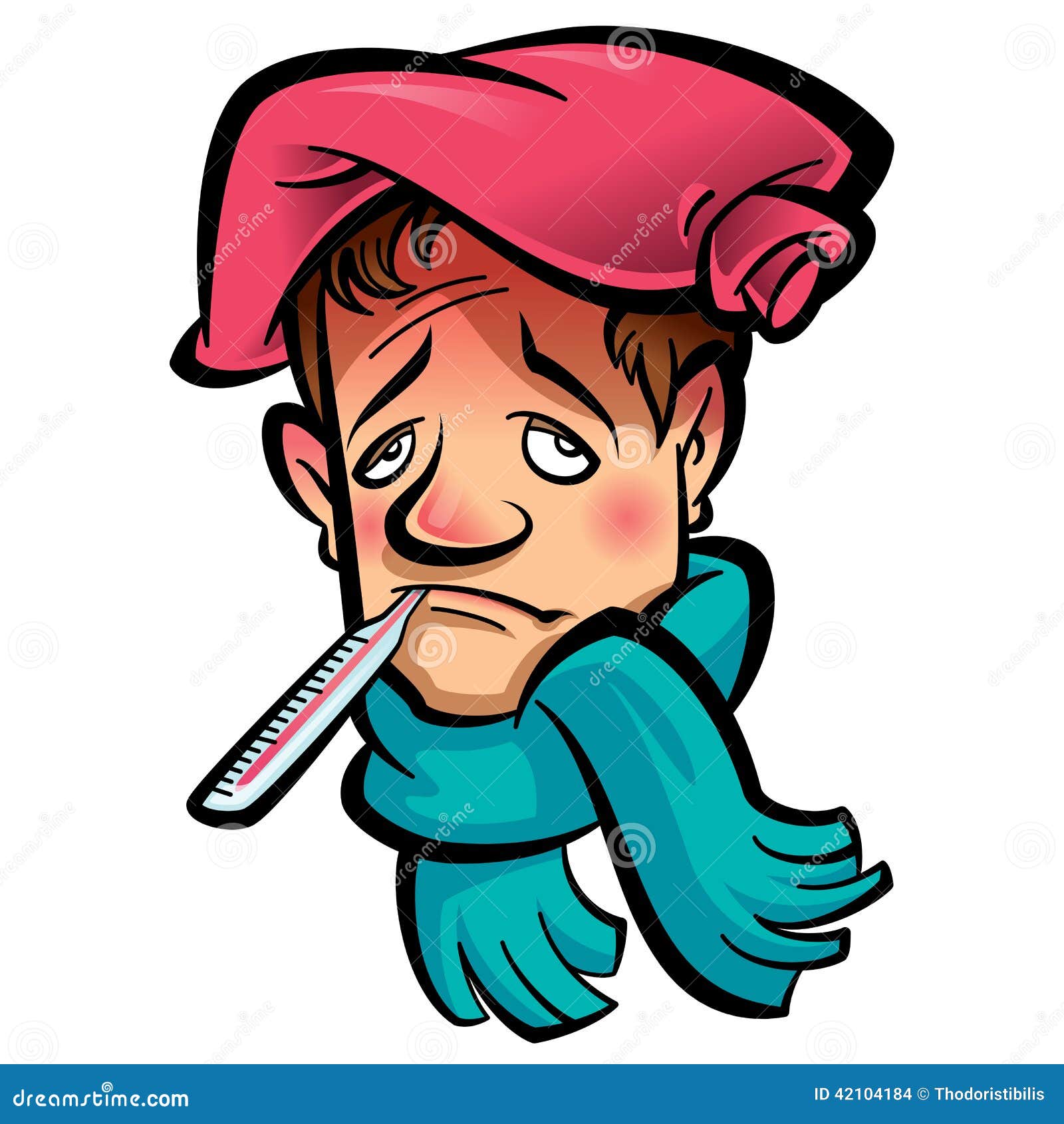 I slept thru New Years Eve to the tune of 14 hours! I wondered what was up, but just decided it was the cold and dark coupled with the tummy flu a week before.
Turns out, that now I have some sort of chest/head thing flu going.
And while it totally sucks to be ill again, on the one hand its actually good news. No, really it is. That means my immune system has finally healed enough to allow me to catch germs instead of working overtime eating my joints and muscles. Not ever eating anything that I'm not supposed to seems to be working. w00t!
Now, back to bed again, sleep 'tis my new best friend.