Yes, once again I'll be doing drag for a son's wedding. Originally I had been told that a dressy pants outfit would be fine, only to be told a few weeks ago that I will be wearing a dress.
In fuchsia no less. Luckily that is a not to be found color outside of bridal shops. I bought a blush pink dress, ala mad men styling, simple no frills.
Still up for debate is if I'm going to even bother to pack the dress and shoes, or just leave it behind at the resort.
Furious about being lied to about not having to wear a dress I wanted to buy boots to "liven" up the look.
Sigh, but then I came to my senses, and realized just how much it would upset my son, and resisted. I love my son and wouldn't want to hurt him on his wedding day.
Luckily, he is the last of the boys to marry, and this should be the last time I'm required to dress in drag for them.
When told about the change in my wardrobe, TH got very quiet and said, "I'm really sorry dear. He doesn't understand how this hurts you."
In a flash of anger, I thought, "Yeah, whose fault is it he doesnt know? YOURS!" But in my calmer moments I know he is only trying to protect me. As time ticks by, I honestly feel that the boys would be ok with me as a trans person, and still sure that their wives wouldnt be.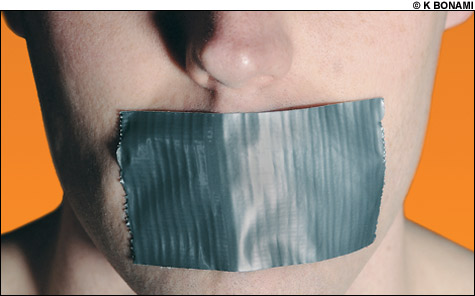 I will dress as directed, and enjoy being with my son on his big day. Hold tight to TH and hope for a tomorrow where I can finally be honest with my sons, and still keep them in my life.